Postponement Announce of Scotch Puree Holika Holika CNBLUE 2011 Asia Tour Concert 'BLUESTORM in Bangkok'
à¢Õ¹àÁ×èÍ 11 ¾ÄȨԡÒ¹ 2554 àÇÅÒ 14:22:37 ¹.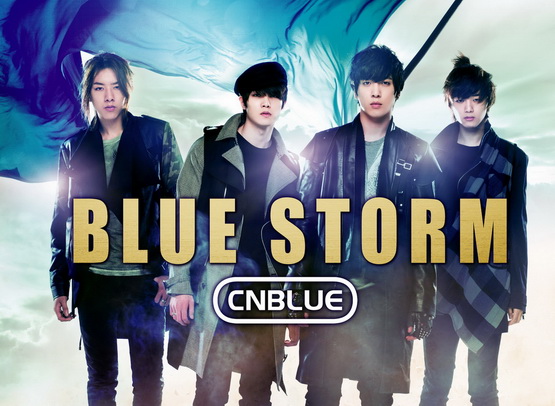 Feoh Co., Ltd. Together with FNC Music Co., Ltd. , the agency of artist 'CNBLUE' in South Korea, have thoroughly evaluated the flood situation in Thailand and realized the worsening and widely spreading flood in Bangkok which is causing difficulties in transportation and operation of the concert. Consequently, we would like to announce the postponement of SCOTCH PUREE HOLIKA HOLIKA CNBLUE 2011 ASIA TOUR CONCERT 'BLUESTORM' IN BANGKOK' originally takes place on 19th November 2011 to 25th February 2012 at 18.00 Hrs. at Impact Arena, Muang Thong Thani.
Our customers with purchased tickets from both Thai Ticket Major and Presale could use the same tickets to attend the new scheduled concert without exchanging tickets. In case of inconvenience of attendance, full refund is available from 19th – 27th November 2011. Please find Information about ticket refund on www.thaiticketmajor.com and www.bluestorminbkk.com or contact following channels.
1. Customers who purchased tickets from Thai Ticket Major, please contact 0-2262-3456 (8.00 – 22.00 Hrs. daily)
2. Customers who purchased tickets from presale, please contact bluestorminbkk@gmail.com
In addition, CNBLUE together with Feoh Co., Ltd. determine to take this opportunity on holding an auction with the members' personal belonging for helping flood relief in Thailand. Further information is available soon on www.bluestorminbkk.com
We apologize for any inconvenience and thank you for your understanding.
Feoh Co., Ltd.